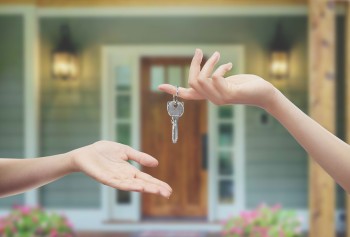 Real estate has undoubtedly become one of the biggest industries in the world.  Buying and selling of real estate property are obviously major financial undertakings for anyone and these transactions need to be executed in a professional way. With this in mind, working with a REALTOR® is crucial in selling or buying deal of real estate property.
In Ottawa, REALTORS® have their own professional association known as the Ottawa Real Estate Board. From this association, our fully trained REALTORS® have insider access to MLS statistics about real estate activity, sales of property, the median price and market conditions. Since the interpretation of these statistics is best known to them, then REALTORS® are crucial professionals in any buying or selling deal. This is because they assist a client in proper interpretation of these coded statistics and their proper implementation.
For Home Buyers, Real estate agents provide credible information about potential real estate property matches.   A great real estate agent will ask the right questions to help buyers choose the right home at the right price, in a neighbourhood that will work best for them.  They  spare clients a lot of time by linking them to potential properties and sellers quickly. REALTORS® also help buyers to acquire property at the best possible price.  Since Real Estate agents in Ottawa know the prices in the market, they are able to negotiate with sellers for the lowest prices possible. Ultimately, buying property becomes an easy job as realtors seal deals competently and professionally.  Realtors are therefore very important parties in buying or selling deals due to their vast knowledge of real estate business.
Thinking of Buying in the Ottawa area?  Once of our trained Real Estate Representatives would be delighted to assist.  Please contact us for details.
Source: Blog