Your Voice ~ My Commitment ~ Our Community
James grew up in your neighbourhood and continues to live there. He went to St. Gregory's, Frank Ryan, Merivale High and Algonquin College. His family has resided in the west end of Ottawa for about 200 years and even have a street named after them.  They have a long family history of contributing to the community; and his desire to serve as Councillor for the City of Ottawa continues this tradition.
James is working as a local, award winning, Real Estate Agent and have in the past worked in the High Technology Field, finance, has managed a $1.5 Million dollar a year business and successfully ran his own property management business. Educated at Algonquin College, Algonquin Technology Institute and Herzing College, he has completed studies in Business and High Technology.
James has been on the Board of Directors for Quality Living Housing Cooperative for more than 17 years. With a budget of $1 Million a year, he has successfully, and consistently, kept member payment increases as low as 0 to 2% and still maintained NO DEBT and a healthy reserve.  He has continually completed extensive infrastructure projects by being fiscally responsible. He does this volunteer work because he believes in his neighbourhood, his home and his community and wants to make it a better place to live.
When he is elected to City Council, he will be your supportive voice and will ensure that your concerns are heard and are reflected in his actions.
He believes deeply that politics begin with community involvement.  His community involvement will continue at City Hall, representing Knoxdale-Merivale and the residents of Ottawa.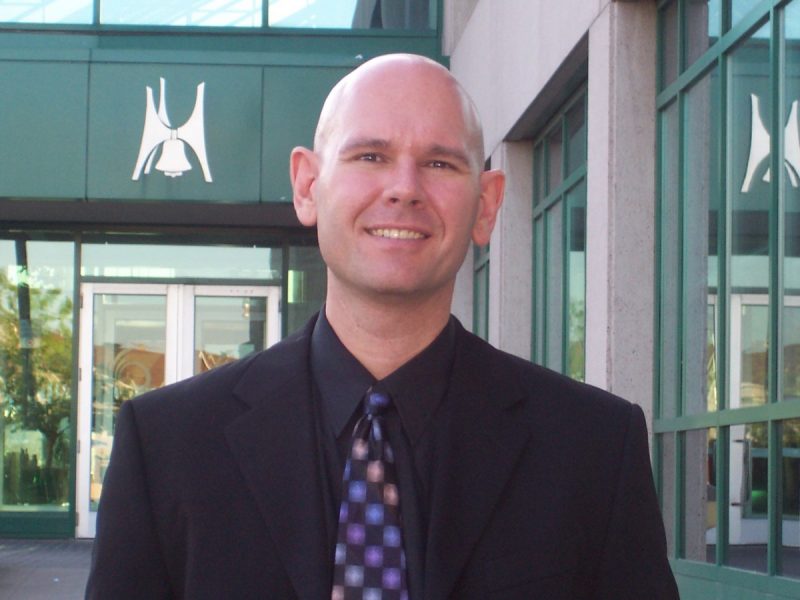 Housing you can afford: House prices and rent have become too expensive in Ottawa. As an award-winning Real Estate Agent, I have unique experience and insight into this problem. I will make this a top priority for my term at City Hall.
Freeze Taxes and Respect Taxpayers: Ottawa residents pay enough. Inflation is hitting people hard.  We need a council that will rein in spending and hold the line on frivolous spending.
Stop the Run-Away-Debt: The not so obvious tax is the tax levy hidden in our skyrocketing DEBT. Our debt in 2010 was $700 million and it is now "3 Billion". In 12 short years it has more than quadrupled. Also, as a result, we are now paying over $240 million a year to service this debt. How many services or infrastructure could we maintain with an extra $240 million a year?
Services:  Our city council have cut many services in order to pay our $240 million a year bill to service this DEBT. Some more obvious services include our garbage collection, our bus services and not increasing the Police budget with the increase in population.
Get LRT Back on Track: Ottawa's LRT project has been a complete disaster from the outset. City council needs responsible leadership to provide proper oversight and risk management. The people of Ottawa deserve full transparency when it comes to the LRT project and a clear plan to get it back on track.
Transit:  We have eight corridors of existing railways running through the city.  These corridors converge at the VIA station just minutes from downtown. Utilizing the existing heavy rail infrastructure with the new LRT is a solution that will last for many years.
Youth in the Community: Our community centres, religious centres, cultural groups, sports teams, and many more organizations all make up smaller communities within the neighbourhood. The advantage of partnering with these existing groups is that the infrastructure and mentors are already in place and require little funding from the tax payer to get a great return on investment. A dollar invested in our youth today will come back to us tenfold in the future in Police budgeting.
Guns and Gangs are a growing issue in Ottawa. When I am elected, I will make it my mission to ensure that the youth have somewhere affordable to go with mentors that they can look up to.  We must take responsibility for the future and demonstrate that we value them now, and in their future.